Medical Malpractice Attorney in Livingston Parish, Louisiana
Your Doctor Betrayed Your Trust
Talk to A Medical Malpractice Attorney in Baton Rouge, LA
Hodges Law Firm handles a range of medical malpractice cases in Baton Rouge, LA. Some of the most common medical malpractice cases we handle involve errors in prescribing medication, administering anesthesia, and performing surgery. Misdiagnoses and delayed diagnoses can also be devastating.
Call now to speak with a medical malpractice attorney in Baton Rouge, LA.
Can You Sue for Medical Malpractice? Ask an Attorney.
Proving medical malpractice isn't always easy. You need to prove that your health care provider failed to provide an established standard of care and that this failure directly led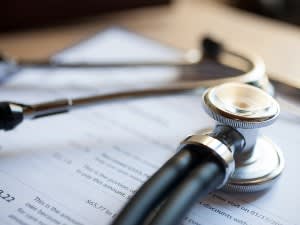 to your injury or loss. An experienced medical malpractice attorney from the Baton Rouge, LA area can examine your case and advise you on whether to move forward.
It's vital to consult with a reputable medical malpractice lawyer first, as these cases can be...
Lengthy

Expensive

Emotionally painful
With over 30 years of legal experience, we have the discernment you need to make an informed decision. Trust Hodges Law Firm to walk with you every step of the way. We offer legal services in Spanish and English.