Child Protection Attorney in Livingston Parish, Louisiana
Don't Lose Your Parental Rights
Hire a Child Protection Attorney in Baton Rouge, LA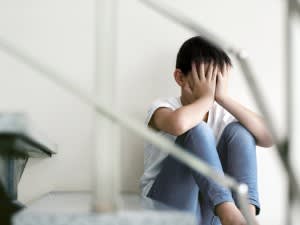 The Department of Child and Family Services (DCFS) has taken your child unjustly- what should you do? When your worst nightmare becomes a reality, turn to a child protection attorney. Parents in Baton Rouge, LA turn to Hodges Law Firm when they need effective legal representation. Attorney Russell Hodges will fight for your parental rights in the courtroom.
Se habla español. Attorney Russell Hodges can draw on over three decades of litigation experience. He can determine whether DCFS has acted lawfully. Call now to start working on your case with a reputable family attorney.
Attorney Russell Hodges Will Advocate for You
If your child has been taken from you, you're probably feeling angry and overwhelmed. Attorney Russell Hodges wants to help you overcome this difficult period while working to regain your parental rights. He will work directly with DCFS as your child protection attorney. He has a proven track record helping clients in Baton Rouge, LA dispute neglect, runaway, and juvenile delinquency claims.
Don't try to resolve DCFS disputes on your own. Reach out to a family attorney for help.